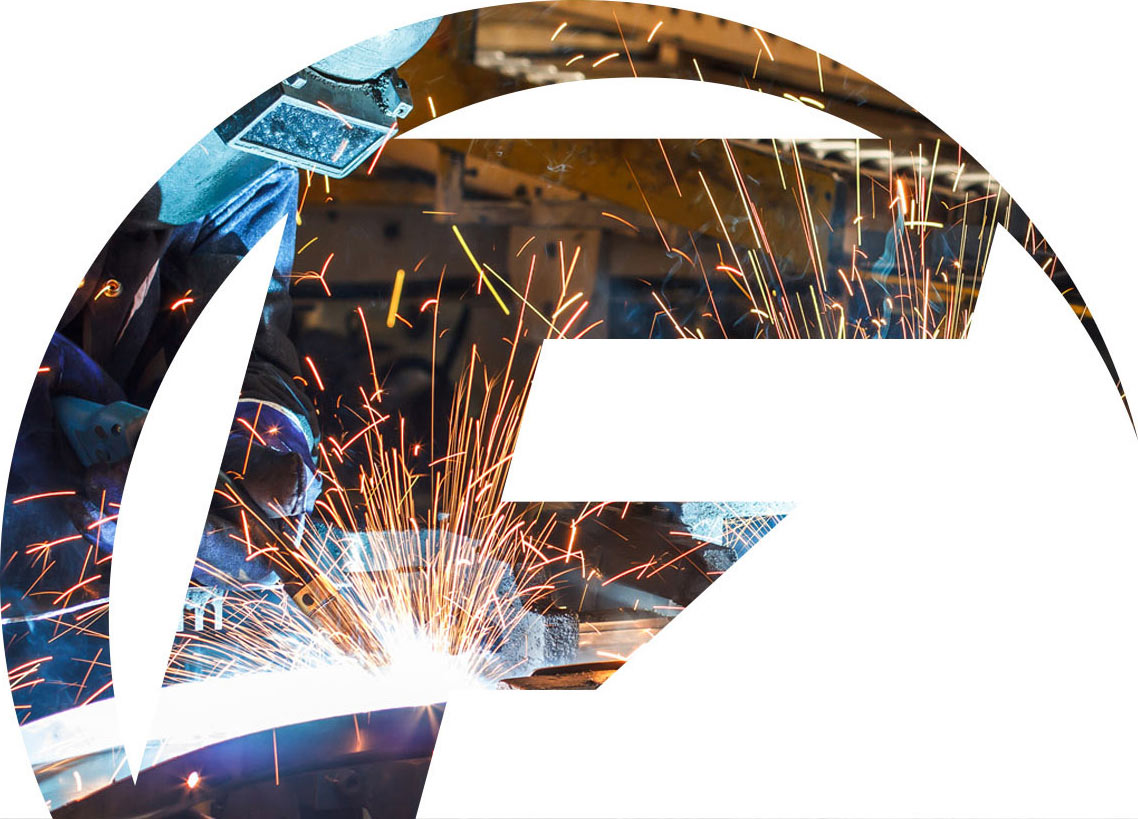 FAR Above
Expectation

Your Total Mechanical Contracting Solution.
Farr Fabricating is proud of its expertise in structural steel, storage tanks, stainless steel fabricating, custom fabricating, and field construction. The company also provides sandblasting services and high quality epoxy coatings.
With our main office located in Prince George, British Columbia, our clients span the pulp & paper, mining, chemical, hydroelectric and institutional sectors across British Columbia, Alberta, and beyond. We offer a high-quality product, competitive pricing, and a commitment to always put the customer first.
Farr Fabricating has successfully completed many amazing projects, and as a team we can handle projects of any size.
Industry leaders come to Farr Fabricating because they know that their needs are our number one concern, and that their project will be on time and on budget. Contact us for a fixed price quotation for your project.